Bitten 2
promises to be one hot event. Not only are the guests smoking but I've been positively surprised by the organization so far. Picking up my registration package took all but 3 minutes. All function rooms are basically next to each other so there's no long walks and losing time in between stage talks and stuff. And the opening ceremony started on time.
And while I know the organizers could really do with some more attendees, it does have a lot of comfy and visual advantages that there was loads of seats to pick from. A real relaxed atmosphere, too.
We also got some extra stuff as compensation for Mehcad's and Mariana's cancelations including a free group photo. Sweet. Definitely looking forward to that.
Here's a couple of pictures from the opening ceremony.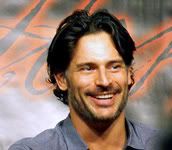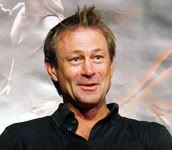 (
Collapse
)
The only downside? They didn't have a single poster on sale in the dealer's room. *sad face*