You guys, Asylum was fucking AMAZING!! It was mucho fun and the Ghostfacers AJ and Travis totally pwned the whole gig. Slow motion walk, anybody!! ♥ ♥

Also, I most likely have the biggest girl crush on Lauren Cohan. She's just absolutely adorable and witty and she has class! ♥ ♥

Sterling and his wife are just so lovely and were bantering on stage like pros. So much love for these two. ♥ ♥

And, of course, meeting loads of you guys again was fantastic. *group squishes*

There'll be some picture updates and con reports from me over the next week. I took loads of pictures and there's stuff to type down before I start forgetting O_o So stay tuned.

As for now, have some pictures of the guests. All are clickable thumbs! Eeek.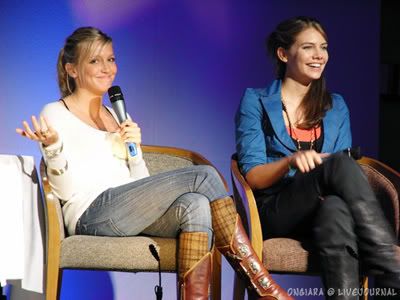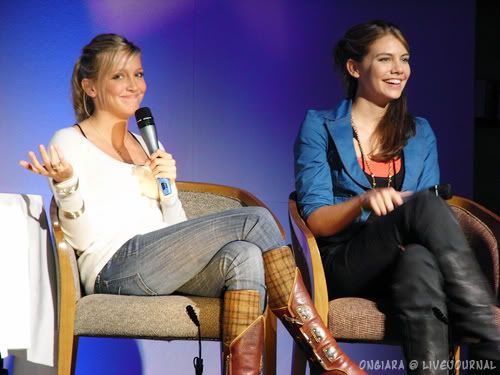 Katie Cassidy and Lauren Cohan. They were just very, very cute.



Jim Beaver. He rocks the hat.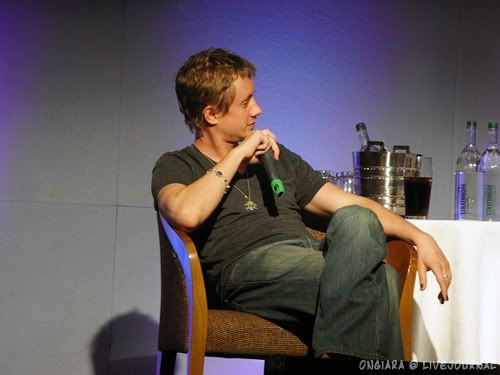 Chad Lindberg.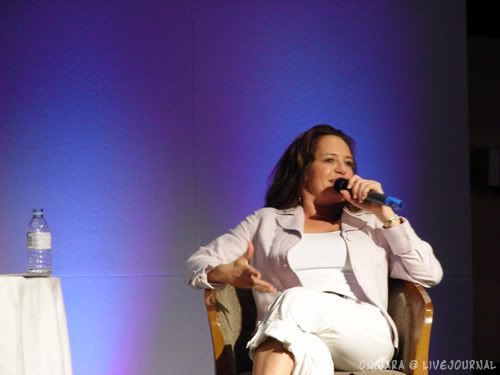 Samantha Ferris. She's just full of energy.



AJ Buckley and Travis Wester in Ghostfacers mode.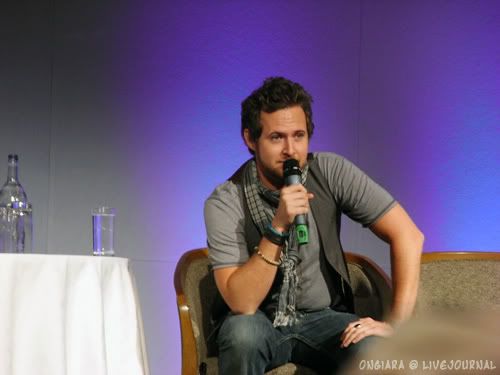 AJ



Travis in action.



Sterling K. Brown.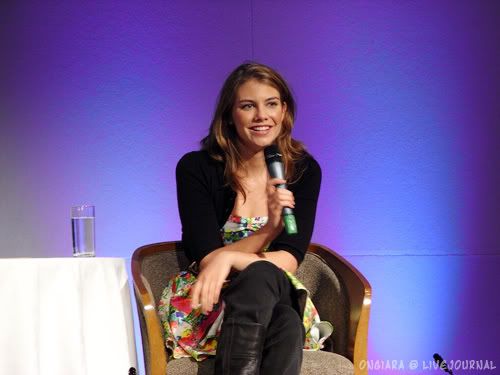 Lauren ♥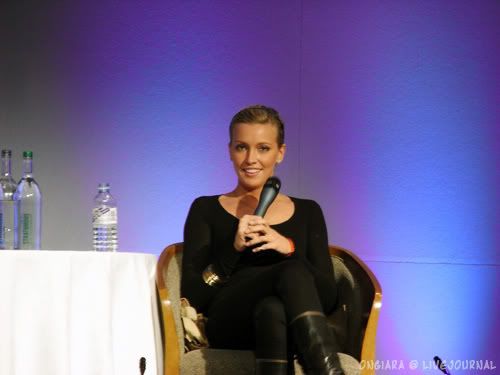 Katie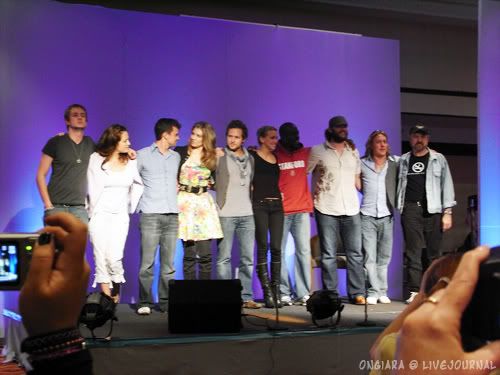 The whole bunch.

More soon.
If you'd like to use any of these for fanart, ask me before and please link to this post rather than repost these images. Thanks!