Aww, Jared ♥ However turgid and tacky that movie may be, Jared sure looks gorgeous in it. Just watch the trailer for yourself and judge. This'll go on my pre-order list asap.

Also, I'm starting to develop a serious Jared-cap/beanie-kink. It just suits him.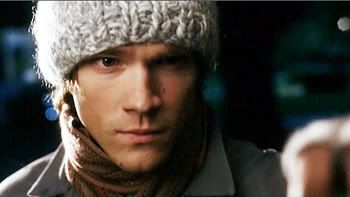 He makes that bicycle look so tiny ♥ Oh and RED SCARF!!!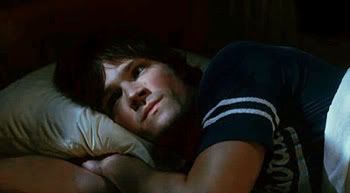 I smell pillow talk angst.



Oh, and did I mention, how I adore it when he wears his bangs like this? Ngh.

caps by
alena2b

I shall icon these. But not today. A friend is coming over in less than an hour bringing DVDs. We'll do a best of Criminal Minds evening. Woot!